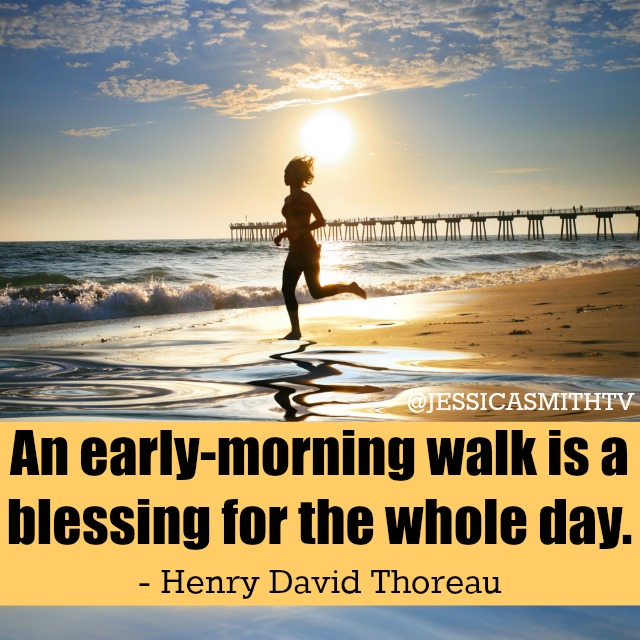 Today's post is inspired by a wonderful blogger named Dr Perry. He has written a very inspiring post encouraging breaking the addiction many of us (me included) to using our mobile phones. That has inspired today's post.
How often do we question being busy? How often do we rush around trying to achieve numerous things in a day and how many are truly significant? And are we missing out on life because we are charging around?
The lockdown has given us the opportunity to review the way we do life and see the world. I have been asking myself many questions and redefining my values. Material possessions had assumed an importance that I feel now was way out of proportion. And money had maybe too much significance also. During this time, I am looking at Facebook less and less and looking qt the faces of those I love more and more.
Telephone calls have been a central focus of each day, as have daily walks. The sunshine has been lovely, as has birdsong. I now know what a blackbird aria comprises and a robin symphony. I have stood and watched squirrels scampering up trees to then feast on nuts. I have watched the sea swish in and out and I have watch the sky blush a few shades bluer without pollution.
So my recipe of hope today is to throw out a challenge; throw away the phone for a few hours, throw away technology (not literally, although it's up to you!) Read a book, listen to birdsong, do gardening, cooking, walking.
I wish you a technology free time X