Hope is the essence of life. Many of us could not even live a life of peace without having hope deep inside the heart. … I know it's very hard keeping up with the inner faith during the most critical times, but, those who never leave hope, actually make it till the end. Hope is the essence of life.20 Jan 2019
Today I came across this beautiful quote. And I completely agree with it. I feel that when hope is at the core of life then peace will also be there. Hope is an anchor and keeps us afloat. We can keep hopeful, that beyond our mistakes, failures and regrets there is a future.
One thing I am learning is that self-love is fundamental to help hope keep alive.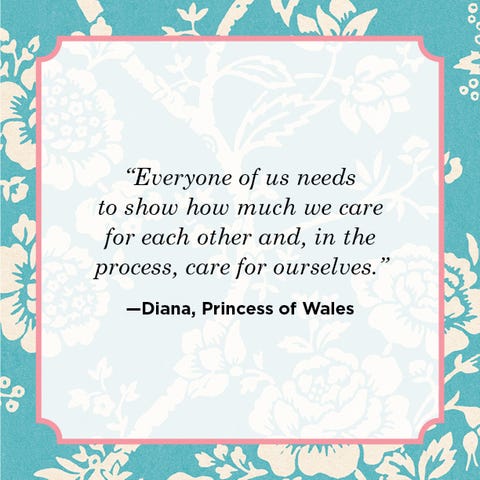 Diana encapsulated showing love to the world and the quote above reminds us of the reciprocal nature of giving and receiving love and care. Especially during this time.
So our recipe of Hope for today is to give ourselves some kindness, compassion and love. If you have made a big mistake in life, you can change this by deciding to do things differently. It is never too late to start over.
And finally: I wanted to let you, my lovely followers, know of some wonderful news. I have been asked to speak on the wonderful radio station UCB 2, about this Hope blog and my personal story. So I will be live on the air at 9.30 am on 28th May (next Thursday). This is DAB radio and can be found on the internet, or downloaded as an app on a phone. Thank you to all WordPress and email followers and readers who have encouraged me in this Hope journey;I am truly grateful X.