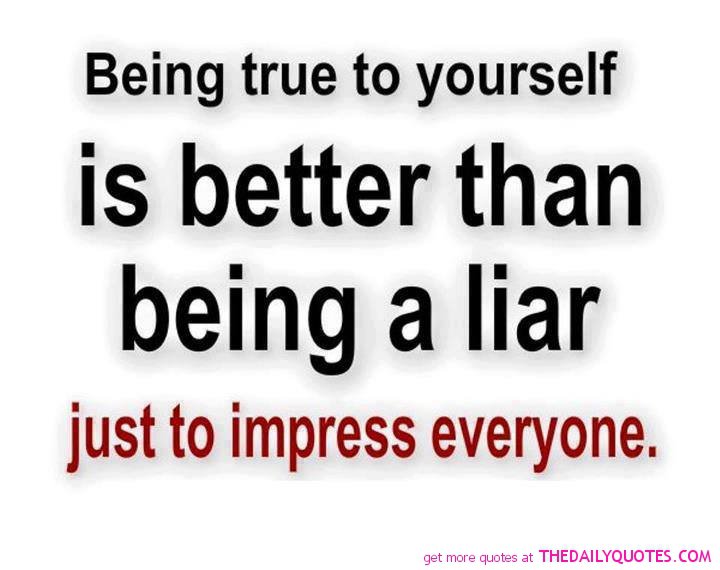 Last night I watched a series on Netflix callled 'Unorthodox', which is based on a book. It is a compelling drama about someone who leaves her very close knit community. I am being deliberately vague, because I don't want to give anything away. But it was so compelling, I sat and watched 4 episodes in a row and went to bed after midnight!
One of the themes of this drama is being true to oneself. I think being real is very important and is an essential ingredient of hope. I remember when I was younger being sat in my own home drinking tea from a cup and saucer and feeling I was in an episode of 'Last of The Summer Wine', a tv drama about older people. I bought a house as a young person and I wasn't ready to make a commitment like that. I sold it soon afterwards and went to live in Australia. Because I wanted to be true to myself and be real. Perhaps this wasn't the best financial decision I ever made, however I folllowed my dreams and really enjoyed my time abroad.
I look back and think about that time. I think it is important to be wise about our decisions, however sometimes we can become enmeshed, stuck in a role that feels fake. Hope is about freedom, truth and shining brightly. I have always wanted to write and am free in this activity, because I love it. I have done other jobs and sometimes they haven't felt especially congruent, but very good training nonetheless.
If there is an imbalance between what we are doing and what we would like to be doing, then something doesn't feel right inside. I think it is worth talking to others, sitting down and reviewing life regularly, because we can always move forwards and change things. Nothing is set in stone and there are always new opportunities to be had.
Today's recipe of hope is to consider whether you are being true to yourself. If you feel you are pretending, doing things for the sake of them or for others, then press the pause button. One way to go forward may be to write goals down. Or to speak to a wise and trusted friend. And if you are battling mental health issues, you can still make changes, start therapy, decide you want to take up a sport or a hobby. And please share with us your thoughts on this post.
May you be at peace with yourself X
References
Accessed 04/07/2020
https://www.netflix.com/gb/title/81019069 (accessed 04/07/2020)